Tiny team.
Big goal.
Our mission is to help every student learn computer science—through more practice and better feedback
We're a two-person team of educators and technologists, sharing tools that we built and use ourselves in hopes of improving computer science education for all.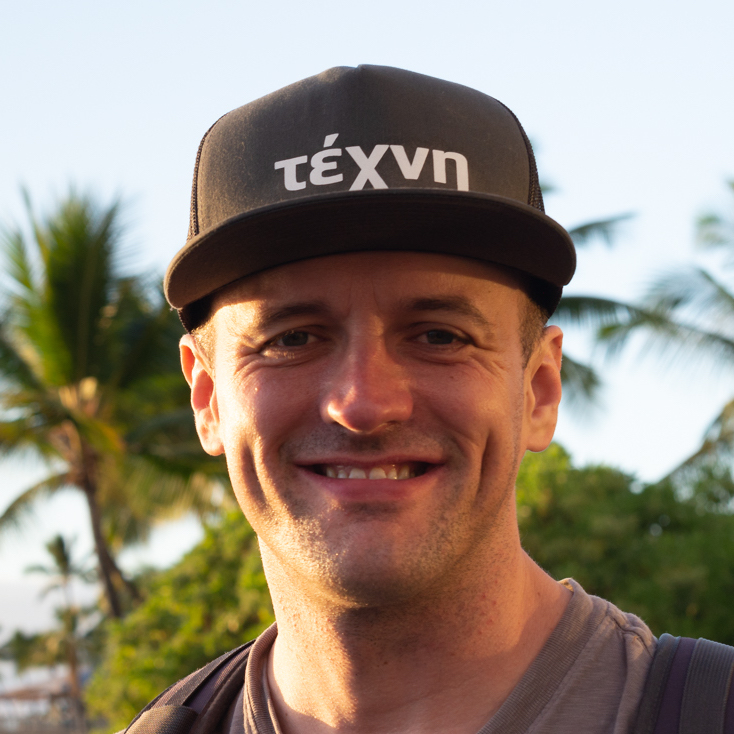 Co-founder, CEO
Geoffrey Challen is an Associate Teaching Professor at the University of Illinois. He teaches CS1 to thousands of students each year, and to independent learners online at learncs.online. His experience of the challenge of writing good questions and giving students code quality feedback motivated our approach. Supported by the benefits of practice and frequent small assessment, over 80% of his CS1 students now earn A-range grades, and only 3% fail.
Geoffrey created and maintains the core BeyondGrader libraries supporting Java and Kotlin. He has also used the tool to write over 500 questions since 2020, including both homework problems and hundreds of questions used on timed assessments.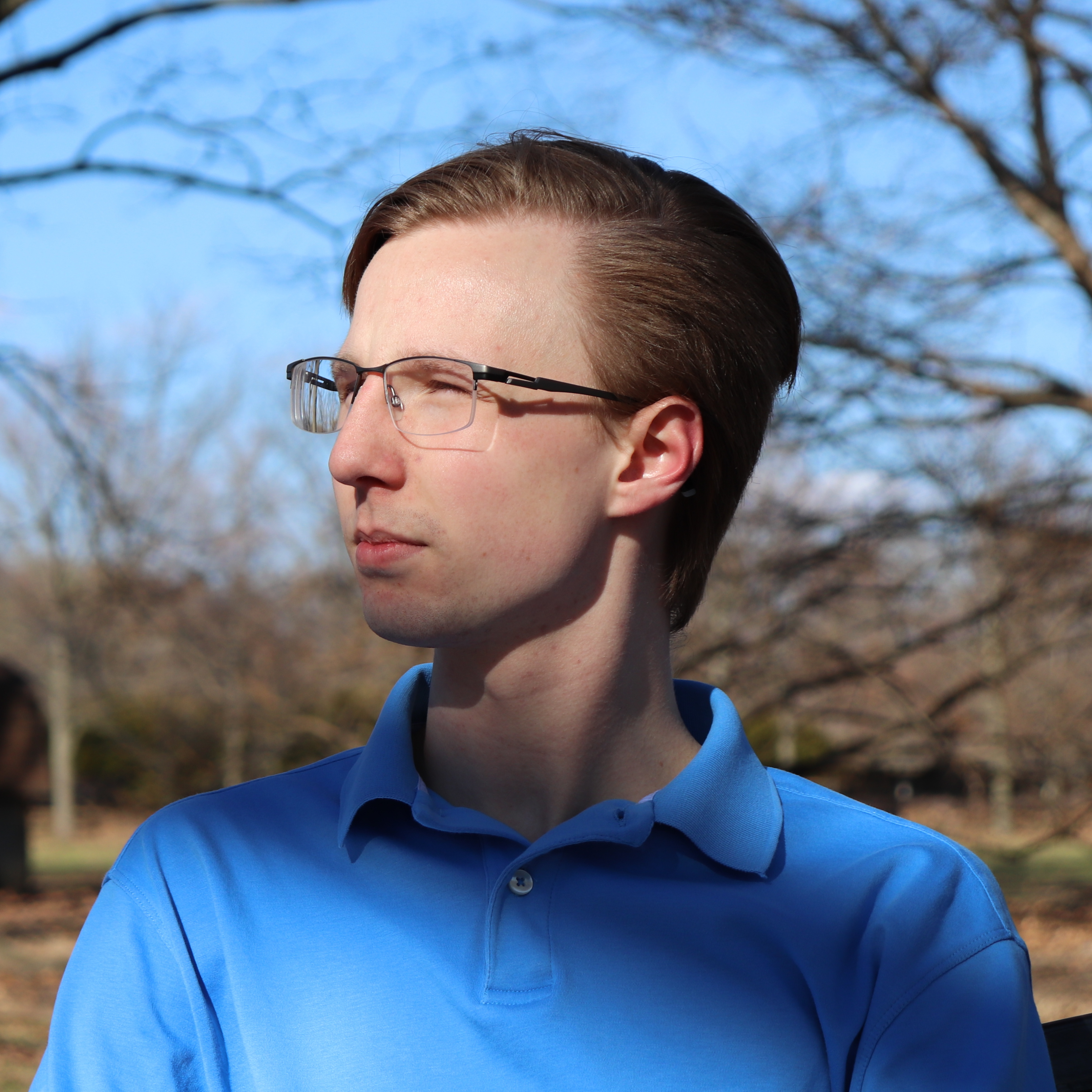 Co-founder, CTO
Ben enjoyed autograded CS assignments as a student so much that he wanted to create his own. His new assignments and JVM code analysis tools expanded what's possible for intro-CS assessment at the University of Illinois. Additional experience in computational biology (M.Sc., University of Tennessee) and IT security enriches his perspective on software engineering.
Ben created and maintains BeyondGrader support for Python, currently in alpha. He's also the JVM and bytecode manipulation expert on the team, and used those skills to implement support for code quality metrics like execution efficiency and memory consumption.